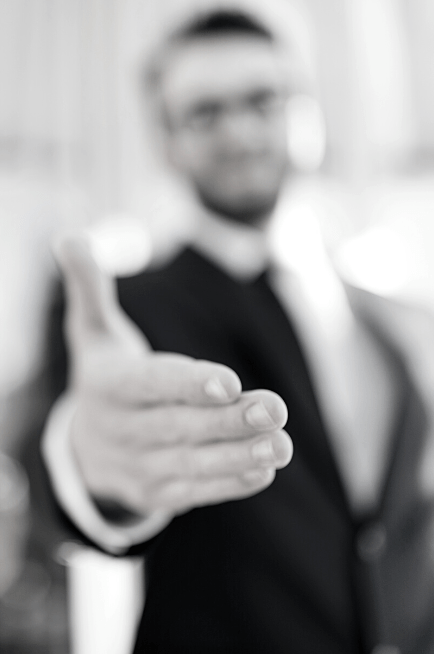 about us
BUSINESS CONSULTING SERVICES
Avansys Consulting offers integrated solutions, guidance and consulting to businesses. Our main goal is to implement IT solutions and strategic plans with the maximum benefits.
[ working steps ]
Our Working Process
Estimate

Estimate the clients situation and prepare high-level recommendations. We adjust our service delivery based on our estimation. This ensures that the rest of the process is more efficient, effective, and creates better results.

Plan

Develope a specific, strategic, step-by-step plan of what's going to happen during the implementation.

Implement

Put the plan into practice and implement the strategic recommendations.

Optimize

Refine, improve, and optimize our solution model. We evaluate the results that have been achieved after implementing the strategies.
[ OUR SERVICES ]
We Offer
[ contact details ]
Let's Start
Give us a call or drop by anytime, we endeavour to answer all enquiries within 24 hours on business days. We will be happy to answer your questions.